Join The Florilli Family Today In The Laurel, MD Area! You'll Find That You're Treated With The Respect & The Overall Attention You Need To Be Successful!
Overview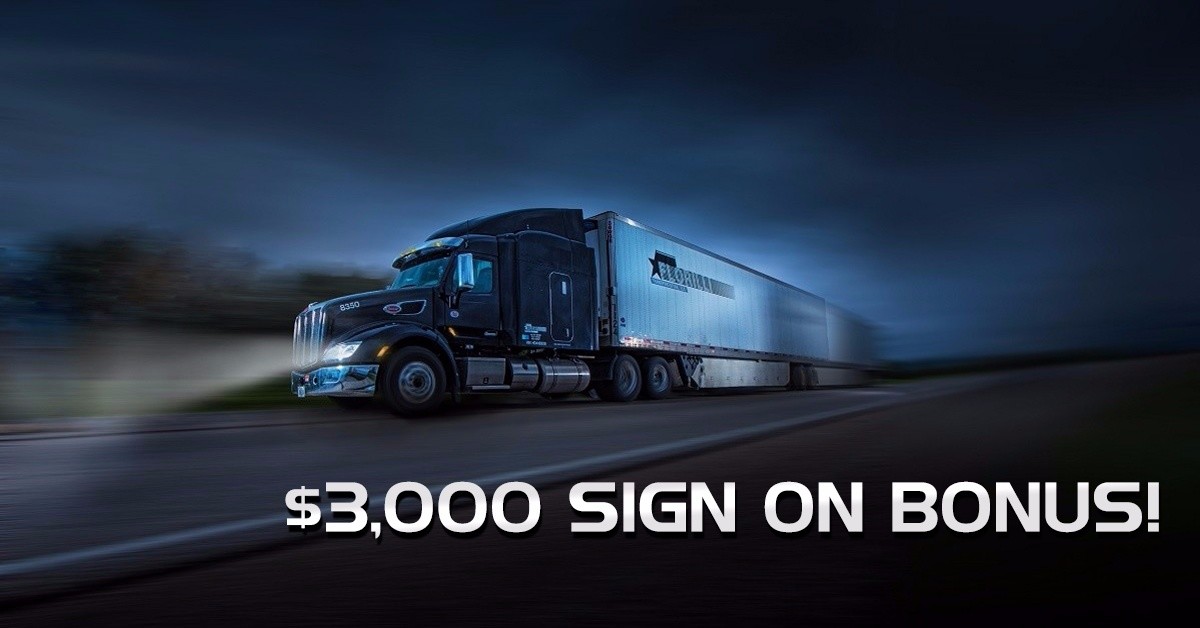 Florilli Transportation is a family owned and operated company founded on great customers, drivers and employees.
We focus on safety, customer service and driver satisfaction. We take great pride in our family of professional drivers, and want you to be the next successful member of our growing team.
Our reliable customer base means that drivers will have consistent freight to haul, more opportunities, and more miles. Our average length of haul is 800 miles.
Join the Florilli family today, you'll find that you're treated with the respect and the overall attention you need to be successful.


- COMPANY TRUCK DRIVER PAY:
Top Mileage Pay
$3,000.00 sign on bonus
Consistent 2500-3000 solo miles each week
Raise every 6 months
Safety/performance bonus paid monthly
Payroll Every Friday
Rider Policy No waiting period
Detention Pay & Layover Pay
$1,000 driver referral bonus
DRIVER BENEFITS:
99% no touch freight
Home every other week
Drive out of the Midwest to TX, GA, PA, CA
Peterbilt's & Freightliners 2013-2018 tractors only
Medical & Dental Insurance
Paid Vacation
401K, and more!
$3,000 COMPANY DRIVER REQUIREMENTS:
21 years or older
Valid Class A CDL
No endorsements necessary
1 year or more of recent OTR experience
This truck driving job posted by the American Driver Network
Florilli Transportation
Florilli Transportation
888-982-5173

Florilli Transportation, LLC is a refrigerated carrier serving customers throughout the continental United States. The commodities transported by Florilli consist primarily of finished food products, meat and produce. The hub of Florilli's network is centered in the Upper Midwest with distribution lanes to the East Coast, Southeast, Texas and California markets. Florilli Transportation, LLC employs 250 people and operates 220 power units.
Florilli Transportation's Hiring Area
AR

DE

IA

IL

IN

KS

MD

MI

MN

MO

NE

NJ

OH

OK

PA

TX

WI
Incentives
Sign On Bonus
Our Driver Average 2.5K Miles Per Week!
Our Driver Drive Top Of The Line Peterbilt and Freightline Equipment!
Florilli Has 99% No Touch Freight!
Our Driver Make Up $80,000 per year
.02cpm performance bonus monthly
Benefits
Health Insurance
Dental Insurance
Life Insurance
Retirement Plan
Paid Vacation
Paid Weekly
Layover Pay
Pickup/Drop Pay
Per Diem
Direct Deposit
starting pay .42cpm max out at .48cpm
---